On May 19, Zhoushan COSCO Shipping Heavy Industry, China Classification Society (CCS) and China Mobile (CMCC) jointly used FacePro "5G+ Industrial AR Technology" and "Close-up UAV Inspection" for the first time. Successfully realized the 10-year special remote inspection of the "Renda" ("仁达") wheel.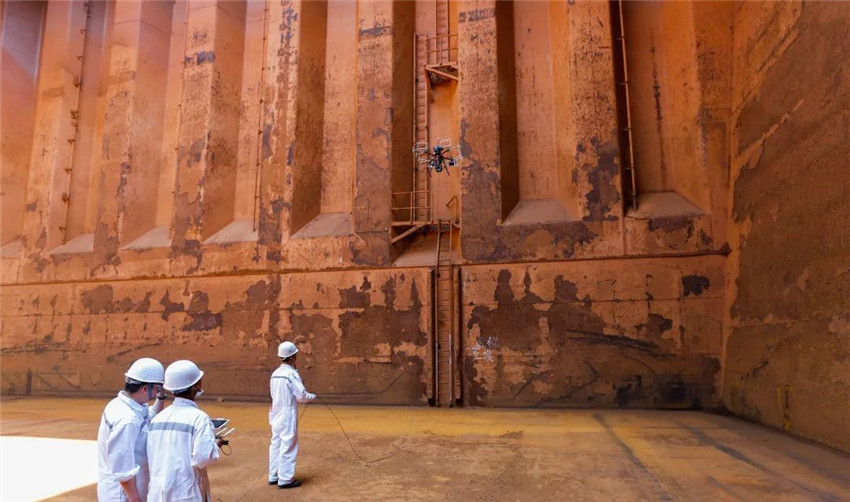 "仁达" Engine Room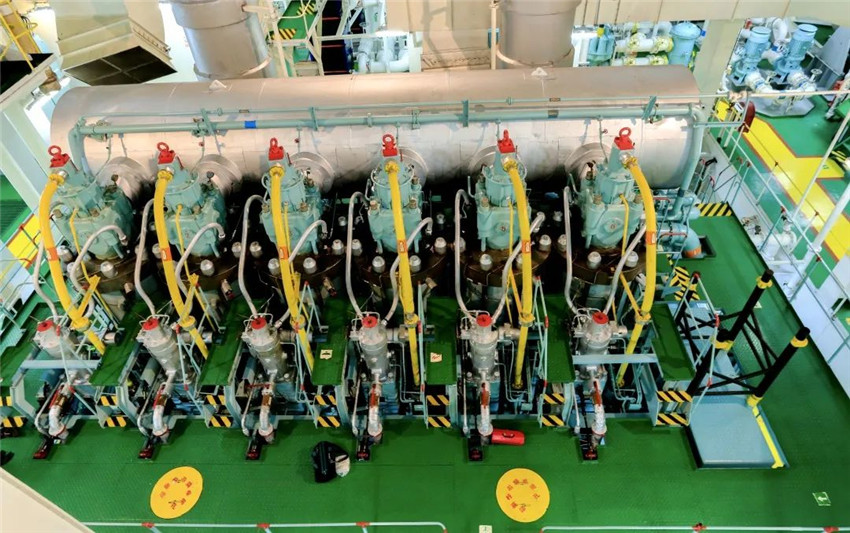 "仁达" is a 230,000-ton ore ship belonging to COSCO SHIPPING Bulk Cargo Transportation Co., Ltd. The main project entering the factory this time involves the 10-year special inspection of the ship and the newly installed ballast water treatment device.
"仁达" Ship Remote Inspection Site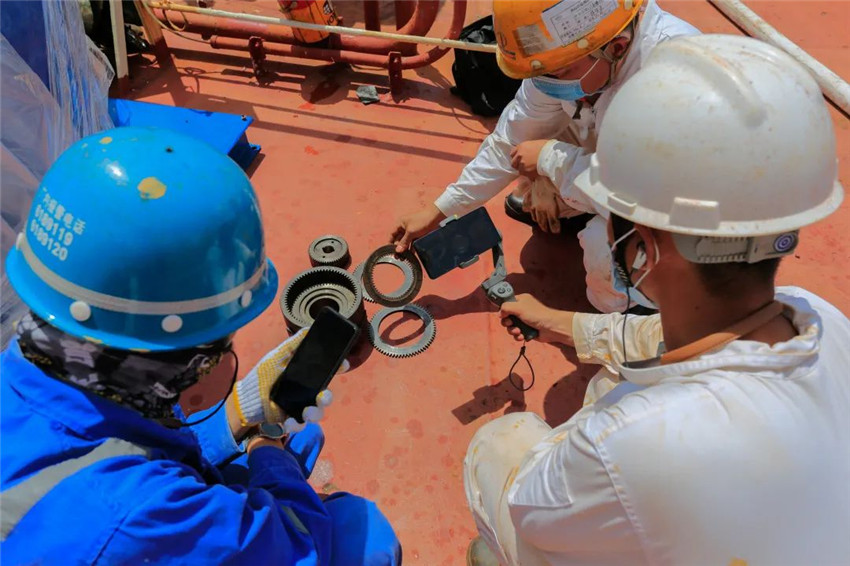 The remote inspection project is based on the establishment of 5G communication in the ship cabin, and relying on the Face-Pro Xpert System cloud platform, so that the frontend implementation equipment (5G mobile phone PTZ, AR glasses, UAV) will show the construction site from the first perspective , CCS classification society inspection expert group remotely understands the inspection site through the cloud platform, and conducts remote communication, inspection and guidance with front-end implementation workers through image identification, AR anotation, video switching, file transmission and other operations.
The Face-Pro Xpert System cloud platform can be installed on PC, mobile phones, smart glasses for different customers such as shipowners, ship inspections, and service engineers. After the installation is completed, remote expert communication can be initiated for remote ship viewing, remote operation guidance, remote inspection, remote drone viewing and control with on-site workers.
CCS Classification Society Zhejiang Branch Backend Inspection Expert Group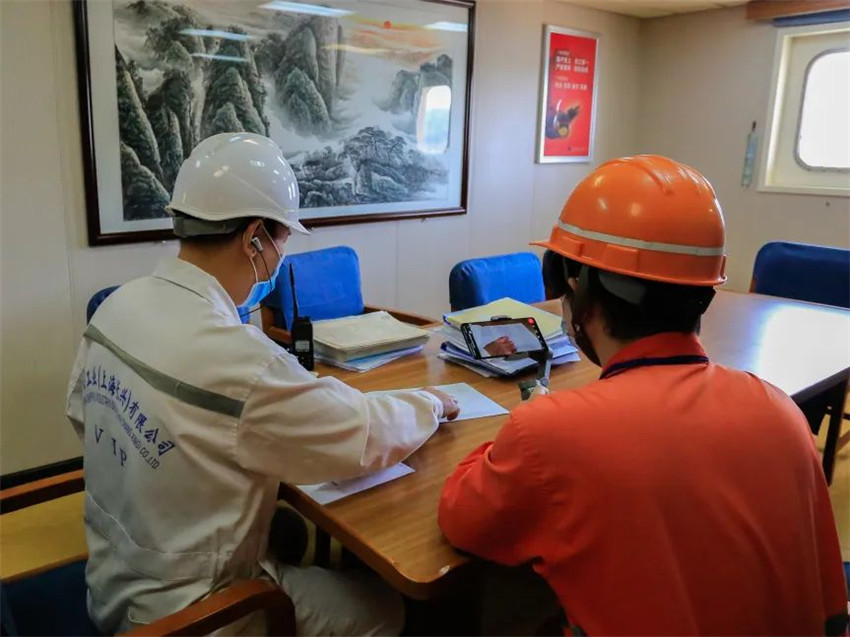 The 5G signal in ship cabins is very important for realizing remote inspection of ships and other technical applications. As Zhoushan COSCO SHIPPING Heavy Industry further improves the layout of 5G infrastructure equipment in the plant area, the practical application of 5G+ technology in ship repair and modification business such as remote inspection, calibration, and remote guidance has become the norm.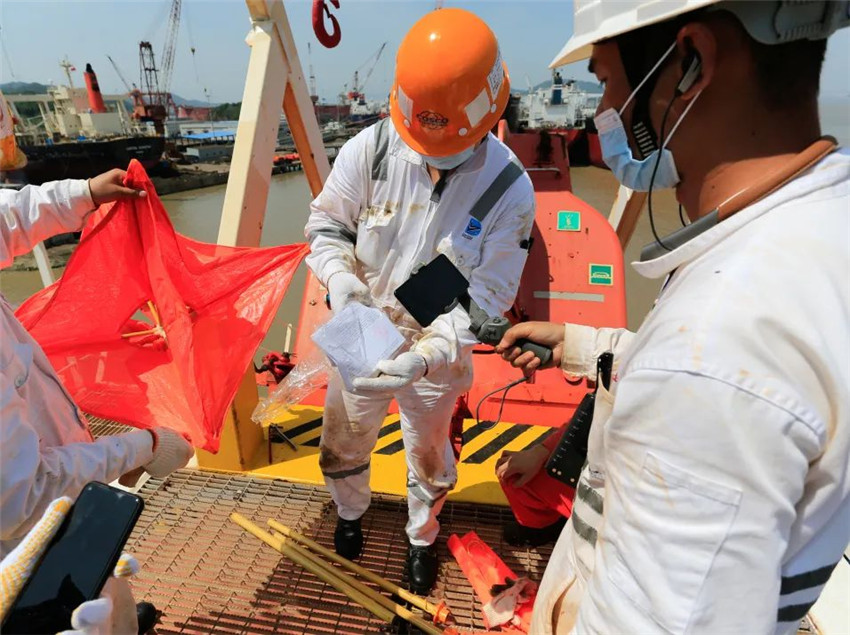 UAV close-up inspection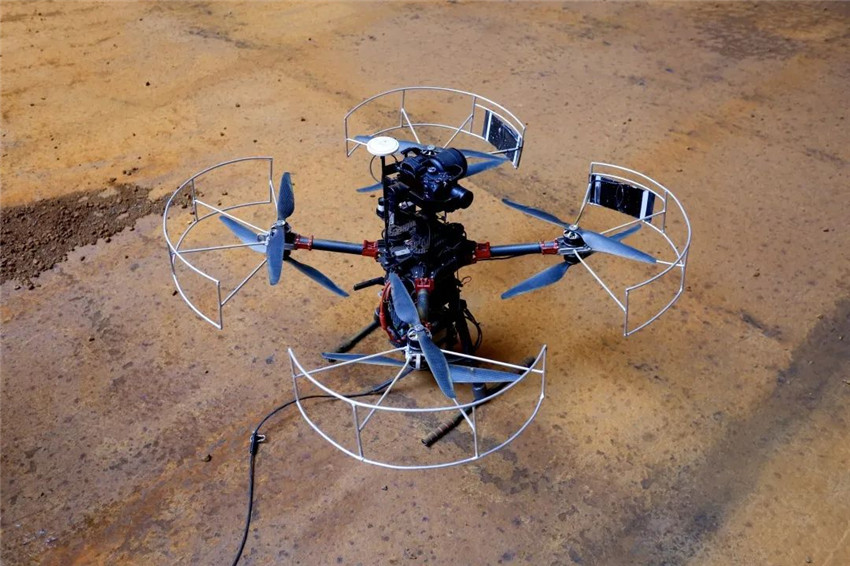 At present, Zhoushan COSCO Shipping Heavy Industries has a complete set of solutions for 5G signal coverage in ship cabins using Huawei 5G wireless mobile terminals and Huawei wireless signal amplification technologies, which provides reliable communication guarantee for the application of 5G+ technology in ship repair and modification.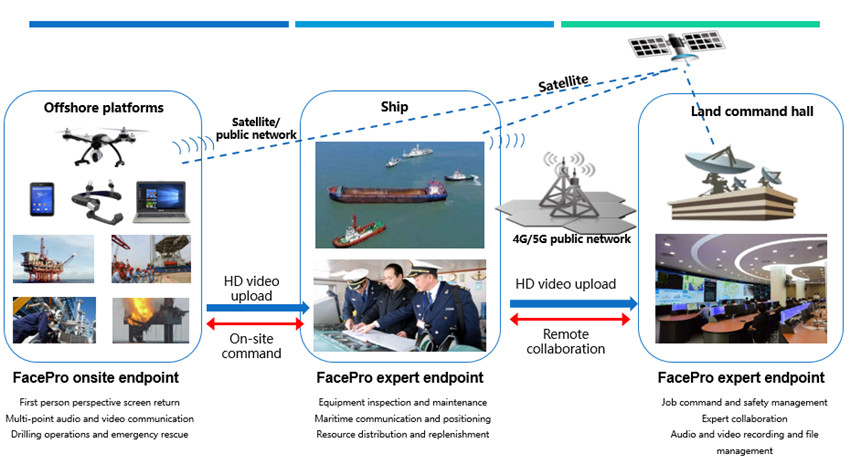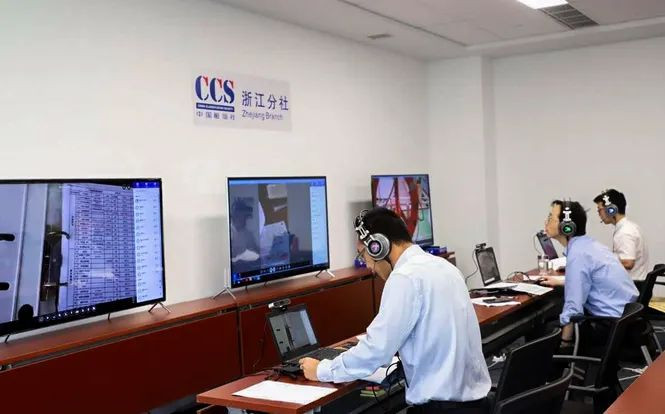 In recent years, Zhoushan COSCO SHIPPING Heavy Industries has combined with "Zhoushan City 5G + Smart Ship Repairing" to continuously increase the research and development and application of new technologies such as green ship repair and smart ship repair. Facing the current special period, the important value of remote ship inspection, service and guidance has been highlighted, providing customers with more transparent and traceable services and technical support guarantees.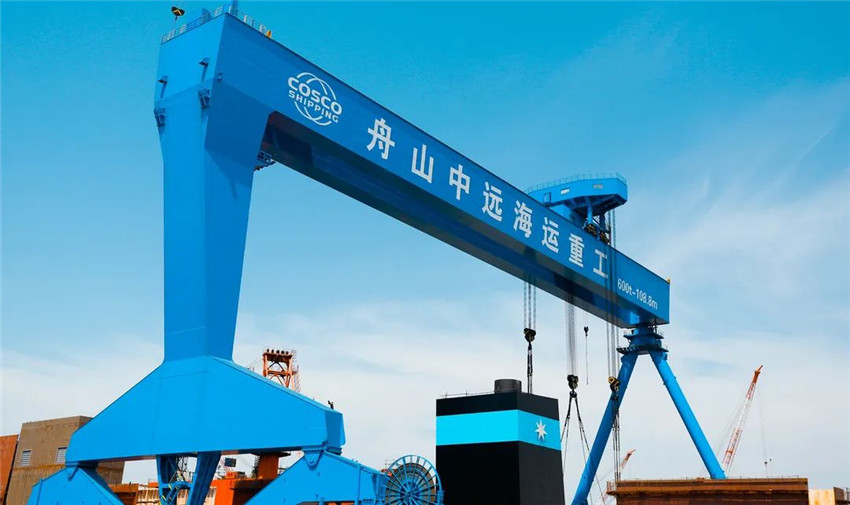 Video available on YouTube: https://www.youtube.com/watch?v=wYGzInmXA8w